Leslie Ann Crozier
Founder, Triumph Over Alzheimer's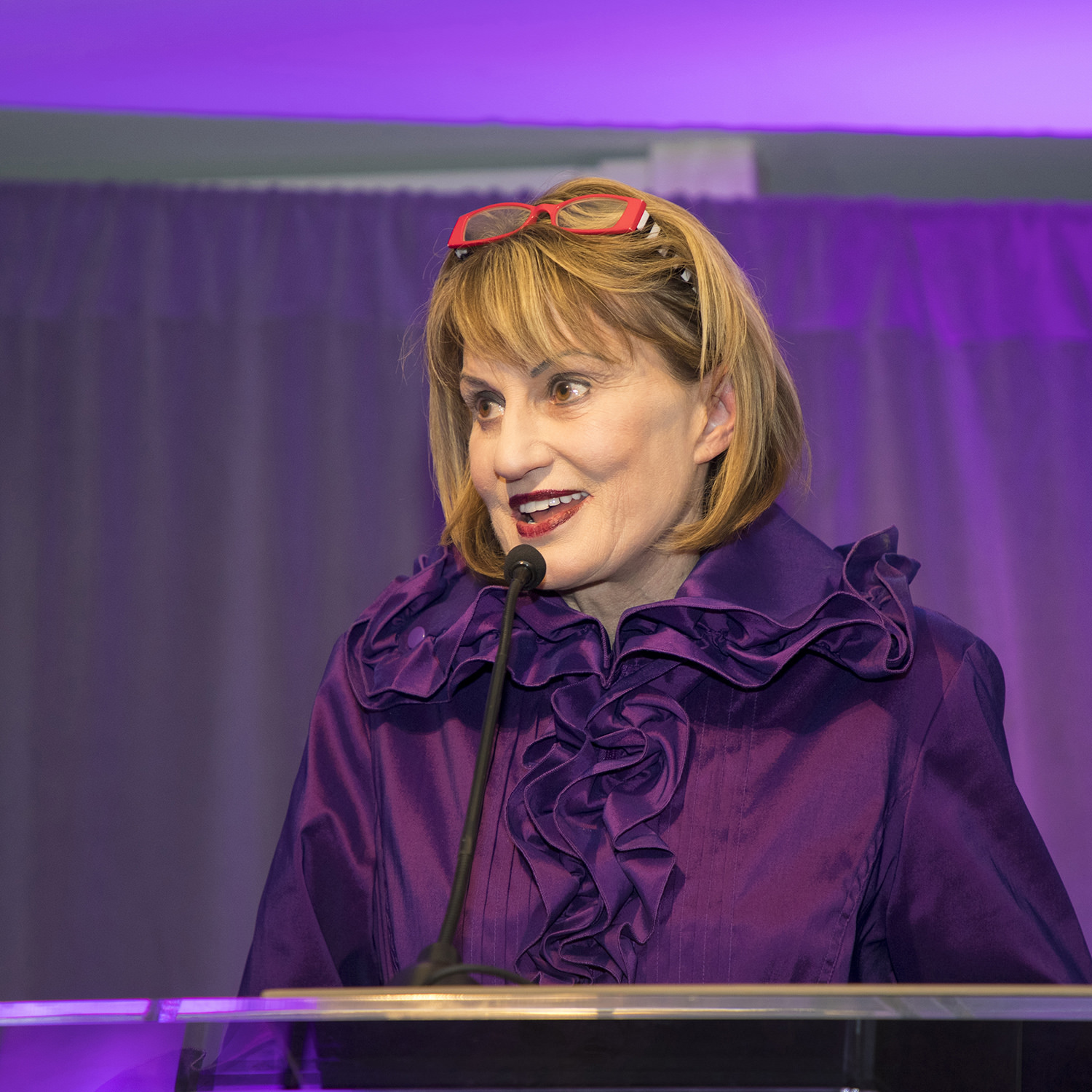 Six years ago, Alzheimer's touched my life and my family's life. Watching my Mother with Alzheimer's has been a confusing and heartbreaking journey; a journey that I know many of you have also experienced.
Alzheimer's does not discriminate. It strikes all. It cannot be prevented, slowed or cured. It leaves loved ones and caretakers feeling helpless.
I established the Triumph Over Alzheimer's Foundation in 2017, and with your help and generous support, Triumph Overs Alzheimer's has awarded $430,000 in grants for Alzheimer's research.
My passion is … and I want my legacy to be . . . . to help someday find a cure, or a breakthrough, for this devastating and deadly disease.

Lets join together to support the research of our World Renowned Scientists who are tirelessly working to help us find a breakthrough.
We must all do our part to help end this life altering and deadly disease that affects so many of our lives and the lives of our loved ones.