Leslie Ann Crozier
Founder, Triumph Over Alzheimer's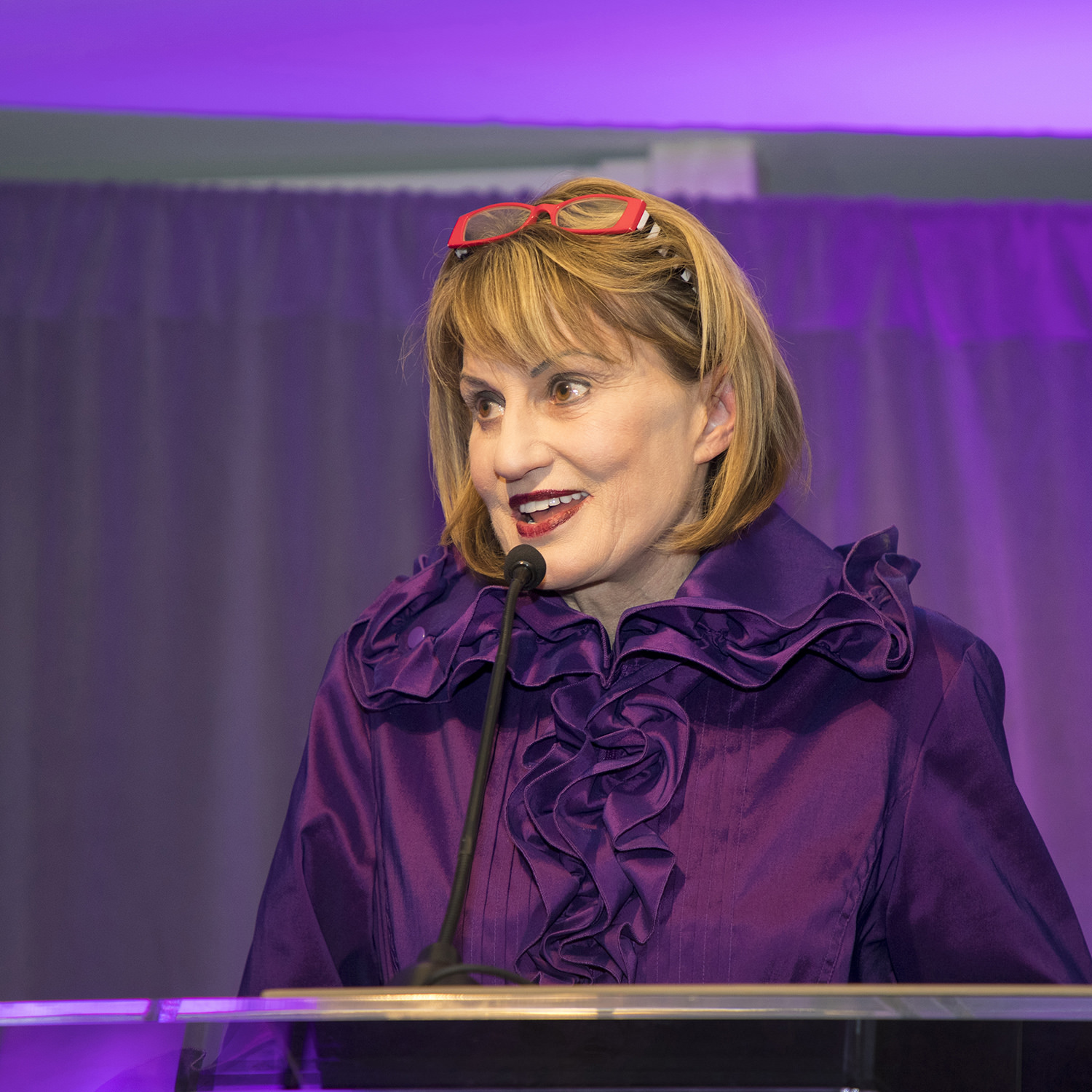 Three years ago, Alzheimer's touched my life and my family's life. Watching a loved one with Alzheimer's has been a heartbreaking journey; a journey that I know many of you have also experienced.
Alzheimer's does not discriminate. It strikes all. It cannot be prevented, slowed or cured. It leaves loved ones and caretakers feeling helpless.
My passion is … and I want my legacy to be . . . . to help someday find a cure, or solution, for this devastating and deadly disease.
May 7th at the George W. Bush Institute the world's leading Alzheimer's Researchers, Dr. Roger Rosenberg and Dr. Rudy Tanzi will take center stage debating the myths and realities of Alzheimer's.
Your support would mean the world to us. Join us May 7th for our Forum & Dinner, or please consider making a donation to help advance this cause that is deeply near and dear to our hearts.

We must all do our part to help end this life altering and deadly disease that affects so many of our lives and the lives of our loved ones.